Awards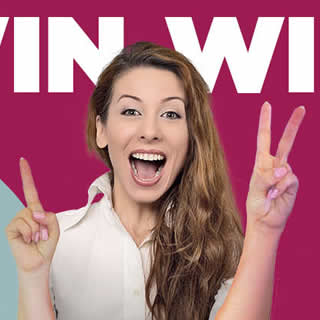 Posted: May 2022
We've won again – another gold award for exceptional service
You win too – find out why really soon….
Read more
---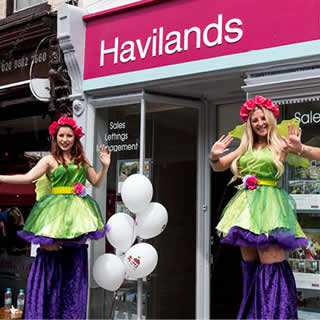 Posted: May 2021
In the green heart of north London, a locally loved estate agent has been awarded Gold at the Annual British Property Awards. This is in recognition of their outstanding levels of customer service in their lettings work. The winning agency in a particular area is decided on the results from a team of mystery shoppers posing as customers. In a two-stage process of elimination, the mystery shoppers approach every agency and report on the quality of their experience following 25 criteria.
Read more
---