Sell Your Home
One of The Fastest Ways To Sell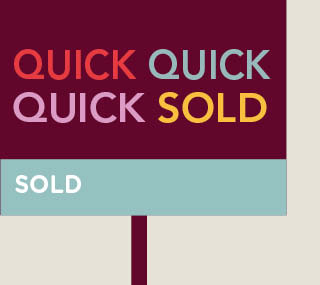 Statistics show that Havilands are one of the fastest ways to sell your home in London N21. Based on Zoopla's Average Selling Time, when compared to other N21 agents, Havilands is one of, if not the, fastest. Statistics were taken every week in May and November 2015.
...Get a Free Valuation
Experience Where It Counts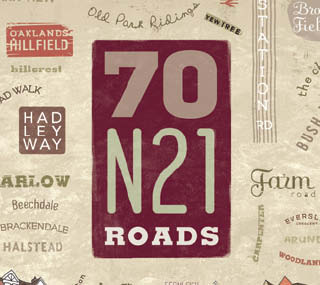 You may have seen our poster campaign at Winchmore Hill station. In 2013 Havilands celebrated 35th years selling homes by creating a map of all the N21 roads we had sold in. It amounted to over 70 roads, in many of which we've sold more than one home.
...Find Your Street on the Map
Sold Homes
SOLD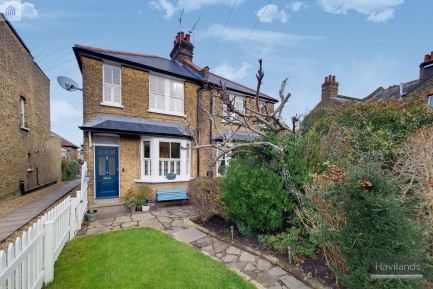 Harwoods Yard
Winchmore Hill, N21
£750,000
SOLD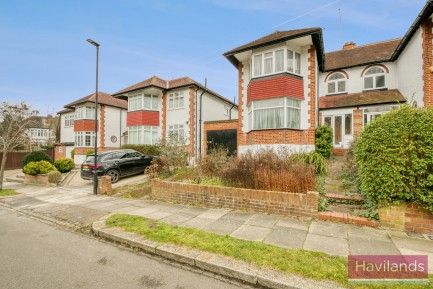 The Spinney
Winchmore Hill, N21
£999,995
SOLD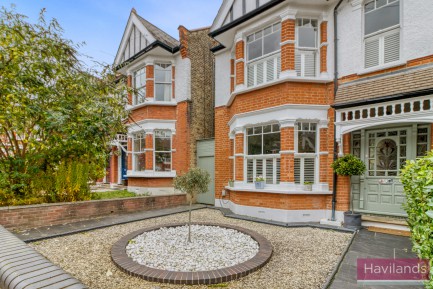 Radcliffe Road
Winchmore Hill, N21
£1,150,000
SOLD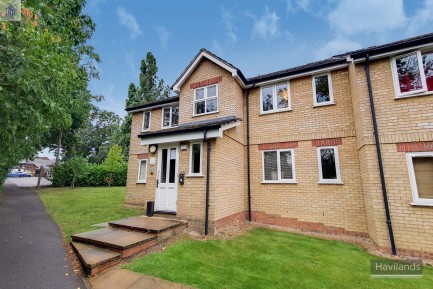 Kirkland Drive
Enfield, EN2
£293,995
Introducing Your Home To The Market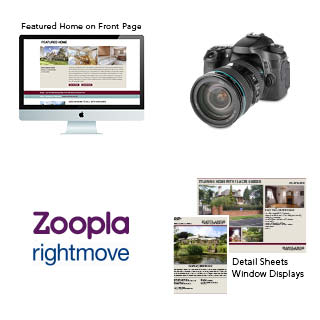 Introducing Your Home To The Market
Standard Service – For All Homes
Indepth prevaluation advice
Market analysis and free valuation

*

Free professional photography, floor plans, epc
Your home featured on Zoopla, Rightmove and Prime Location websites
Your home searchable on The Times and Telegraph websites (inc. Sundays)
Accompanied viewings
Feedback on viewings and marketing progress
Full sales progression
Competitive fees
Personal service throughout
* No Extra Charge (valid until 31/12/18)
Having agreed an honest and realistic price for your home, your property details are discussed amongst the team to establish if we have anyone suitable in mind from our extensive network of contacts. We then do the following to give your property maximum exposure in order to attract as many potential buyers as possible:
1. Erect a For Sale board – this is an invaluable marketing tool and often underestimated by vendors
2. Publish your property details on Rightmove, Zoopla, PrimeLocation, Havilands website
3. Display your property in our window
4. Prominent appearance as a Featured Property on Havilands website
5. Targeted mailshot to existing, extensive database
6. Contacting all potential buyers
PROFESSIONAL PHOTOGRAPHY
As we are passionate about presenting your property in its very best light, our standard fee now includes FREE Professional Photography, FREE Colour Floor Plans and, where required, FREE Energy Performance Certificates – for all sales and lettings instructions.  We are fortunate to have a lovely office overlooking Winchmore Hill Green, so we have many people admiring our high profile, attractive window display.
MAXIMUM EXPOSURE ON WEB PORTALS
We've invested heavily in the latest agency software and subscribe to the top online property portals. This technology, combined with the extensive experience of the team, results in us having the ability to reach large numbers of potential buyers on our extensive database at the press of a button. We can alert buyers as soon as something meeting their requirements comes on the market or if property details change. Our new website, with mobile compatibility, has been developed in conjunction with our software provider, enabling clients to access information as soon as it becomes available and allowing us to give priority presentation to new homes on our books.
ACCOMPANIED VIEWINGS
At Havilands we insist on accompanying all viewings, as we believe this is an essential part of our service. We not only know how to sell a property and highlight its best features but we ensure we really understand the requirements of the purchaser.
PROMINENT WINDOW DISPLAY
Havilands holds a prominent position on Winchmore Hill Green, with our shop window, displaying all our sales and rental properties in attractive and informative Window Displays. We boast a high footfall, as many people browse on their way to/from the station, on their way to one of the many local eateries or whilst browsing around The Green at the weekend.
Case Study
The chain came to a complete stand still due to an unusual issue whereby the solicitor had no way of finding out the account details and cost of the private road to a property we were selling. As often happens when dealing with Havilands, we used our extensive knowledge and network of contacts to successfully obtain the required information
within an hour. We were then able to successfully exchange contracts, moving to a swift completion. As a result of our intervention we received letters of thanks and gratitude from a very happy vendor and purchaser.
Areas We Sell & Let Homes In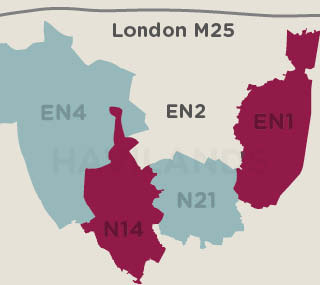 Havilands have sold homes in many areas of London, from Notting Hill to Highgate, from Enfield to Southgate. Our specialist areas, reflecting the large proportion of buyers on our database, are Winchmore Hill, Southgate, Enfield and the areas from Oakwood to Hadley Wood.  If your home is outside of those areas, we may still have interested buyers, so it is always worth getting in touch.
Selling My Home in North London Map (N21, N14, EN1, EN4)
You Couldn't Get More Local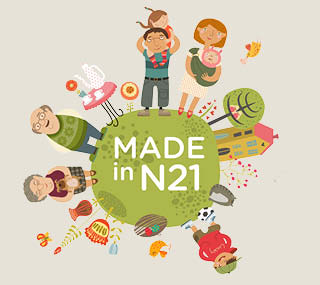 Situated on The Green, we are in the heart of N21 – our team have extensive first-hand knowledge of the local area – we live locally, our children go to the local schools, we meet friends in the pubs and restaurants – we can sell the area because we know it and we love it!
...More about us