About Havilands
Our service and our reputation is built over 40 years of guiding buyers, sellers and landlords to successful conclusions. A dynamic independent company, we provide all the personal and technical support needed to buy/sell rent/manage your home.
Our strong local connections give us an advantage in, and a unique knowledge of, our market. We are specialists who understand exactly why your home is so valuable to you and our large database of buyers enables us to find you a match who also recognises and appreciates that value.
Taking the time to really understand our clients' needs is the foundation of our supportive, efficient and professional service. We've been around the block a few times so there are not many situations that we haven't experienced… that being said we're always up for a new challenge!
We have evolved through many market changes over the years and from our hard-earned position we have taken our very tailored approach and applied it to a diverse portfolio of properties. Our experience has been built with care, and over time and at Havilands we always aim to exceed your expectations.
Our dedicated team are the heart of Havilands and the key to our success; with Havilands you don't just deal with anyone, you deal with someone who will support you from start to finish.
We look forward to working with you.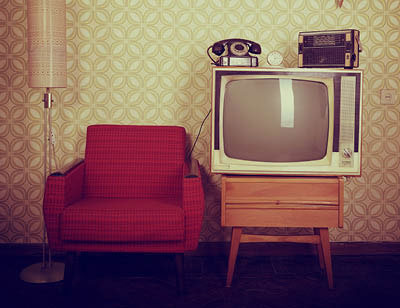 1977
Havilands was established in 1977 due to the fact that its owner and founder, Andre Chris, realised she was selling more of her own developments than the agents she'd appointed!
Today, at Havilands, we have an unparalleled wealth of knowledge about property, building and planning, the local area (regarding schools and amenities) – so much so, we are known as the N21 Specialists. Our longevity is testament to our success . We are the choice of many local families, in some cases having sold to three generations. Over the years, we've faced so many scenarios that nothing phases us – our knowledge and self-assurance means you can rely on us to guide and advise you throughout your sale, purchase or letting.