Buy a Home
UK Stamp Duty Tax Calculator
From 1 July 2021 to 30 September 2021 the nil rate band will be £250,000. (Only applies if you are buying own home and don´t have any other properties.)
From 1 October 2021 the nil rate band will return to the standard amount of £125,000.
The rate of SDLT (Stamp Duty Land Tax) which applies to your purchase depends on the date that you complete your property purchase and not the date that you exchanged contracts.

Stamp Duty Tax Rates as of July 2021 for residential properties purchased by individuals (Source: HMRC)
| Brackets | Own Home | Buy-to-let/2nd home rate |
| --- | --- | --- |
|  £0-£250,000 |  0% |  3% |
|  £250,001-£925,000 |  5% |  8% |
|  £925,001-£1.5m |  10% |  13% |
|  over £1.5m |  12% |  15% |
Stamp Duty Rates as they were pre July 2020 / possible increase post 1st October 2021
| Brackets | Own Home | Buy-to-let/2nd home rate |
| --- | --- | --- |
| Up to £125,000 | 0% | 3% |
| £125,001 – £250,000 | 2% | 5% |
| £250,001 – £925,000 | 5% | 8% |
| £925,001 – £1.5m | 10% | 13% |
| over £1.5m | 12% |  15% |
Village Life in North London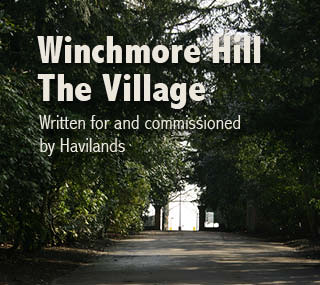 For those who yearn for the idyll of village life without the isolation, north London's Winchmore Hill is the perfect location. It has a fascinating history that lingers in every street, a hilltop position, a great community spirit, a wide variety of shops and eateries, good schools and an easy commute to the City. For centuries the woods were a magical and mysterious playground, famous for their density, peace and nature and a mist-covered lake. As the hamlet grew, the area began to attract wealthy and titled families who were determined to retain the area's beauty. Even when the railway arrived in 1871, the western half of the parish (Winchmore Hill, Southgate and Palmers Green) remained rural due to the reluctance of local landowners to sell their estates for development.
...Read More
Where Best to Live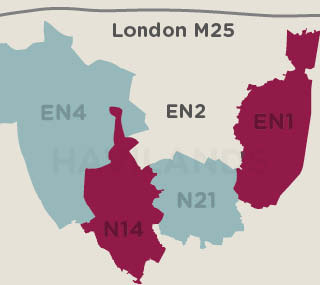 Did you know The Borough of Enfield is one of the greenest boroughs in London, meaning it is a wonderful place to live. Nestled within the borough is the leafy 'village' of Winchmore Hill, where Havilands' office overlooks The Green. This attractive enclave, with its vibrant sense of community, draws young professionals and families alike. With excellent transport links, period properties, great schools, a variety of restaurants and pubs and offering more for your money than Muswell Hill and Crouch End, N21 is a great place to live.
Best Places to Live in North London Map (N21, N14, EN1, EN4)
Tips for Home Buyers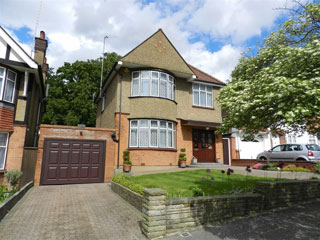 Tips for Home Buyers
We advise you to put your own property on the market before you start looking, as it puts you in a strong position should you find something you like. Just because your home is on the market, doesn't mean you will be forced into settling for a property you're not 100% happy with – we control the pace of the chain to suit your circumstance.
When you view a property, keep your options open – we often have a set idea in our heads of what we're looking for yet can often choose something completely different. When you find the right place – you'll know!